Surf City Beach Patrol
Home Surf City Beach FAQ Pre-Season Testing/Training
Lifeguard Tryout FAQ Yearbooks Hall-Of-Fame Lifeguard-In-Training
Welcome to the Surf City Beach Patrol website. Here you will find information about the Surf City Lifeguards. If you have non-lifeguard or beach badge questions please visit the main Borough of Surf City website here. The Surf City Beach Patrol is a State and Nationally USLA certified 34 member squad that offers the opportunity to guard popular and scenic beaches and the chance to train and compete in a fun and friendly environment.
Surf City, located on beautiful Long Beach Island, boasts one of the highest wage scales in the East, provides professional and contemporary uniforms, top-notch equipment, and a close-knit squad that shares many extracurricular activities including lifeguard tournaments, volleyball, softball, and barbecues. If you are interested in being a Surf City lifeguard you may download an application here.
Come out and support your Surf City Lifeguards!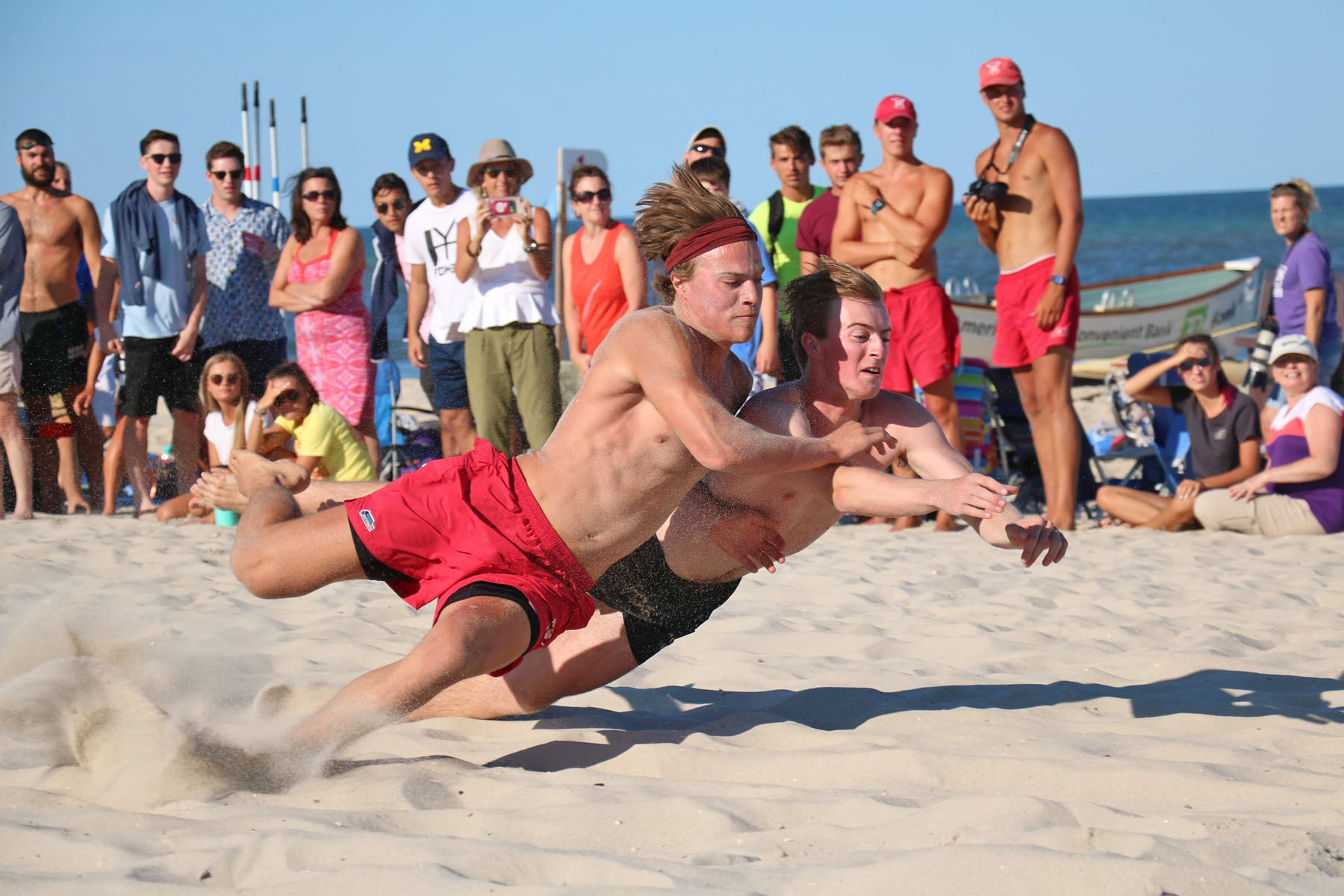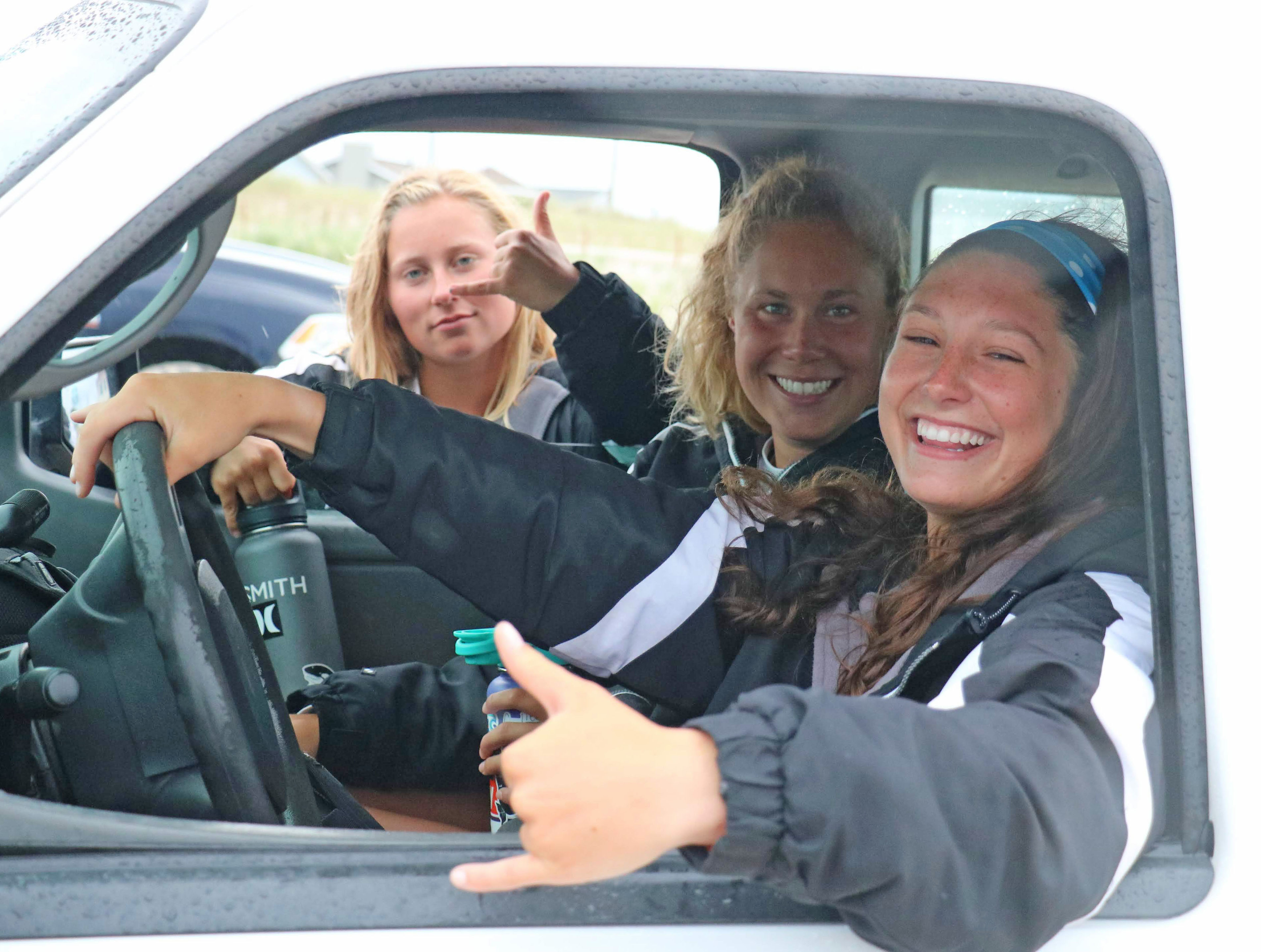 2021 Surf City LIT Program - Applications will be available Saturday April 3, 2021
LIT applications will be available here to download Saturday April 3, 2021. After they are available fill out and return your application to me at dileomd1@gmail.com quickly to have the best chance of getting into the program.
2021 Lifeguard Try Outs - Try out for the patrol in your pool or submit your swim time!
You can try out for a position on the Surf City Beach Patrol in your local 25 yard or 25 meter pool. Here's how it works:
If you are a high school or college swimmer and have published times from meets send me a link to your times. From your times alone I may be able to offer you a conditional job, which will be official when you come to Surf City in May/June to swim.
If you don't have published swim meet times have somebody video you swimming 500 meters, which is 20 lengths (10 laps) in a 25 meter pool or 22 lengths (11 laps) in a 25 yard pool. Make sure the video is running continuously. If you make it under 10 minutes send me a link to your video at dileomd1@gmail.com along with your application.

If you put up a great time and have strong application credentials you may be offered a conditional position on the squad. After a successful swim/interview with us in the bay in May/June (we have a couple test dates, see below) you will be officially hired!

If you aren't offered a conditional position on the squad you can still come to the try out so I can see you swim in person and get to know you a bit. We are always looking for qualified applicants.
Alternately just come to one of our tryouts listed below to try out.
Dates for New Applicants and Returning Lifeguards to Swim
Meet at 6th Street and in the Bay in Surf City - Make sure you bring goggles and I suggest wearing jammers
Saturday and Sunday May 29 and 30 - 10AM, 10:30AM, 11AM, 11:30AM (you'll be scheduled in one of these groups)
Saturday and Sunday June 5 and 6 - 10AM (most likely just one try out at 10AM since the most people will swim the previous weekend)

Epic Lifeguard Tournament Date/Time
The Surf City Epic Lifeguard Tournament is scheduled for Wednesday July 8, 2020 at 6PM on the 5th Street Beach in Surf City. The alternate date is Thursday July 9.
February 6, 2020 - 2019 Yearbook!
The 2019 online Surf City Beach Patrol yearbook is live. Surf City wins the Seaside Park Lifeguard Tournament (again). The Surf City Women repeat their 2017-2018 tournament performances by winning the Long Beach Township and Lavallette Women's Lifeguard Tournaments.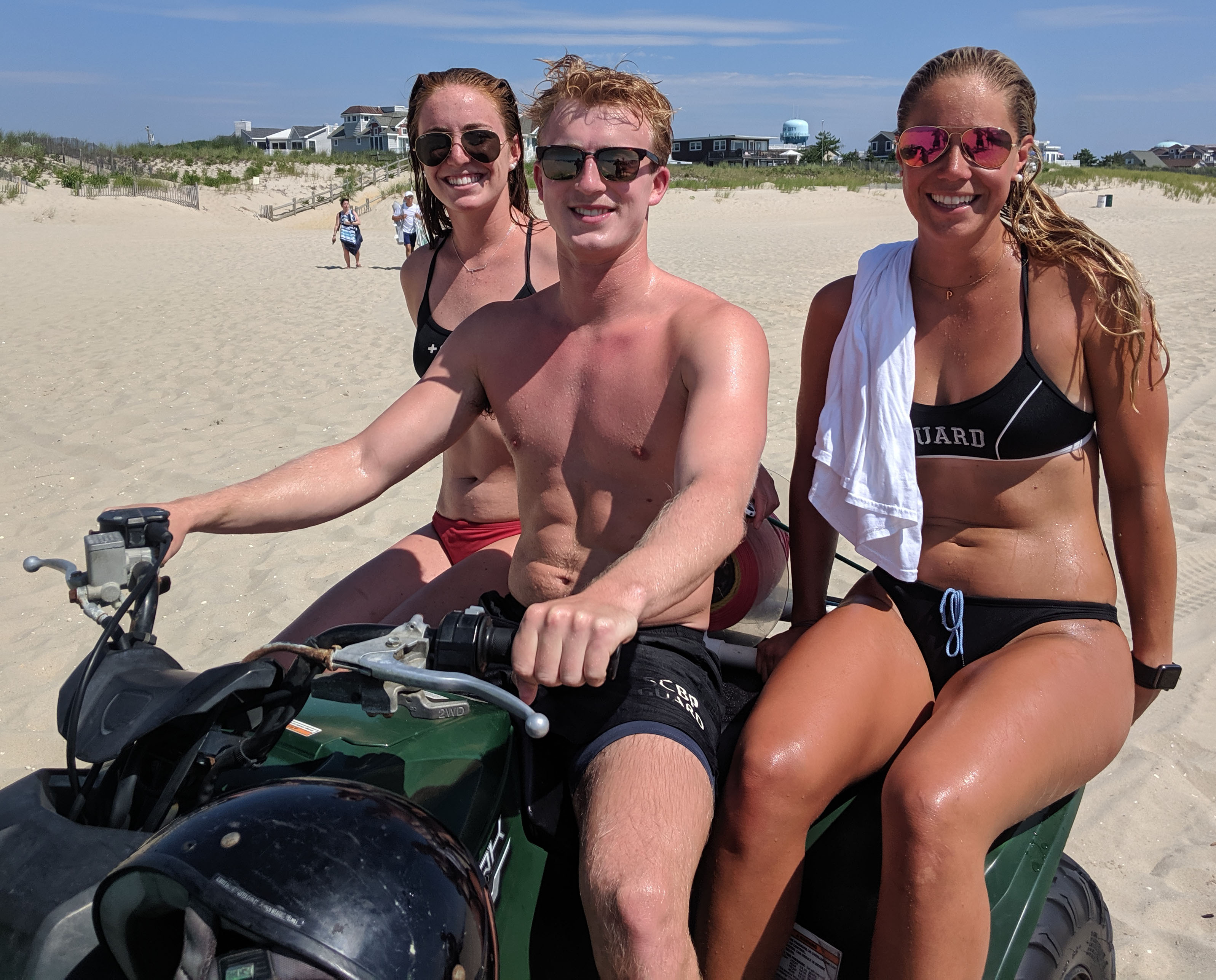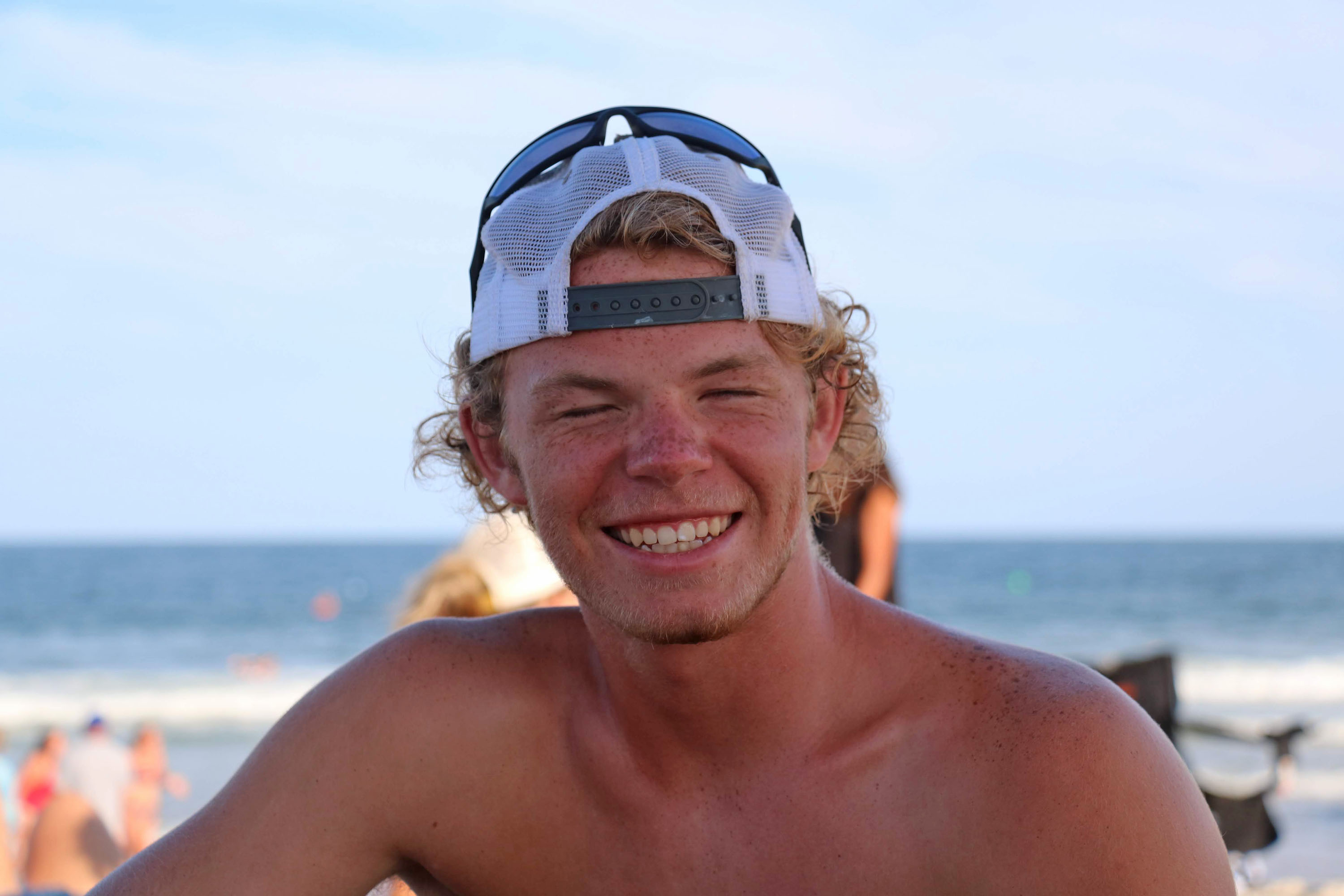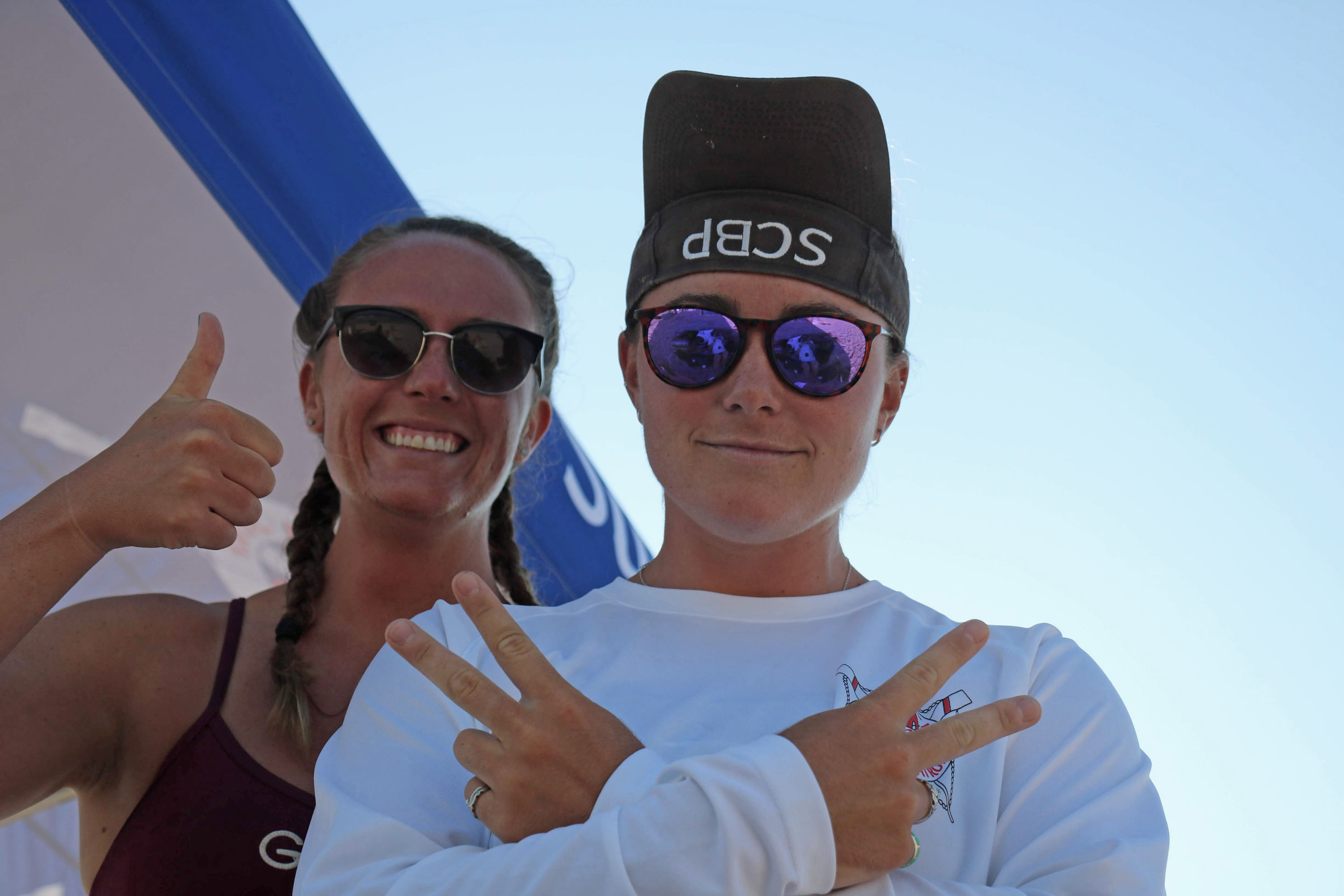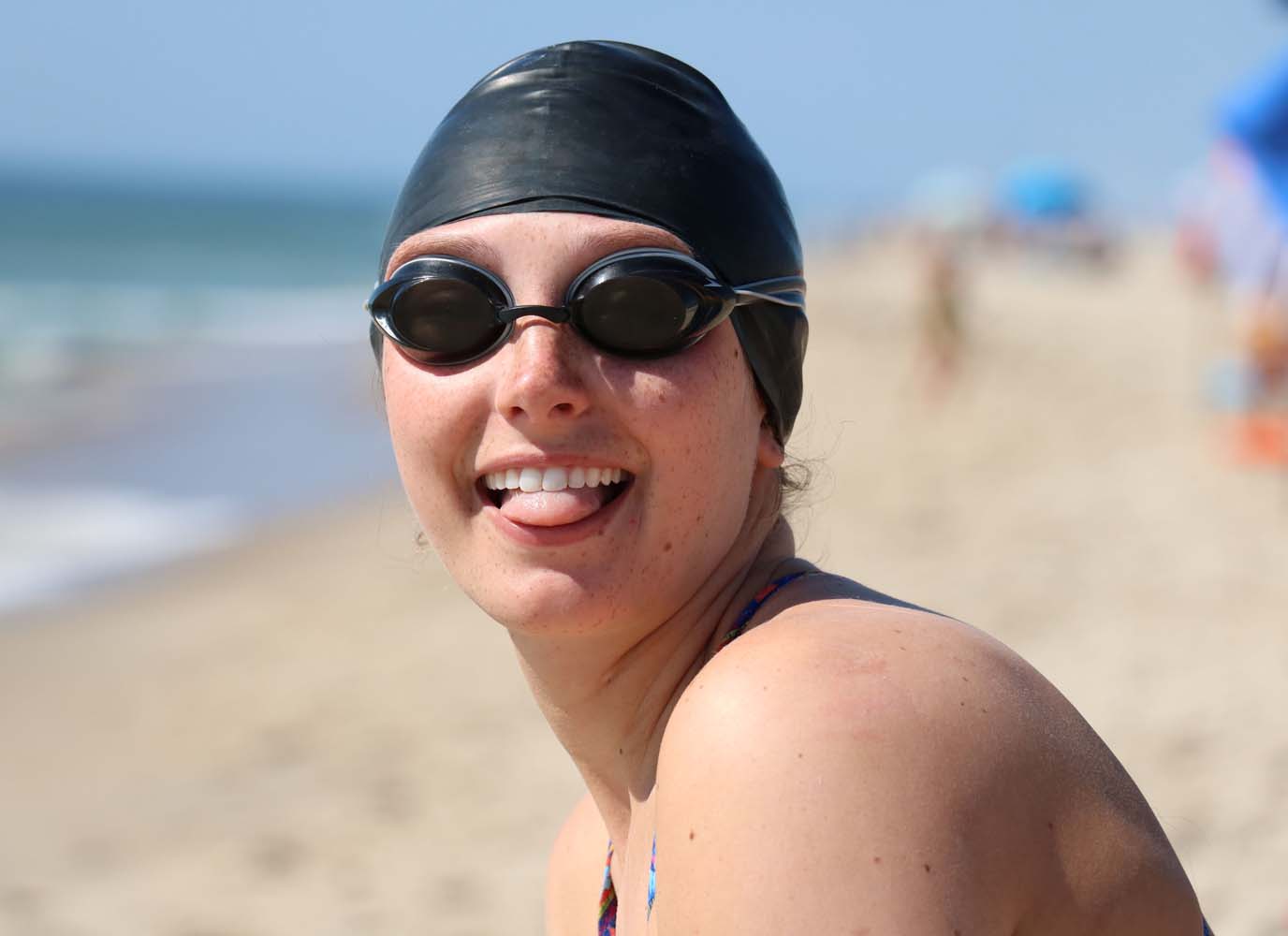 January 11, 2018 - Finally... the 2018 Online Yearbook is Up!!
The 2018 online Surf City Beach Patrol yearbook is live. Follow the link here.
Surf City wins the Seaside Park Lifeguard Tournament. The Surf City Women repeat their 2017 tournament performances by winning the Long Beach Township and Lavallette Women's Lifeguard Tournaments.
Lavallette Tournament video: SD version(119MB) HD version(437MB)
Download the zip file, password is CJ's last name.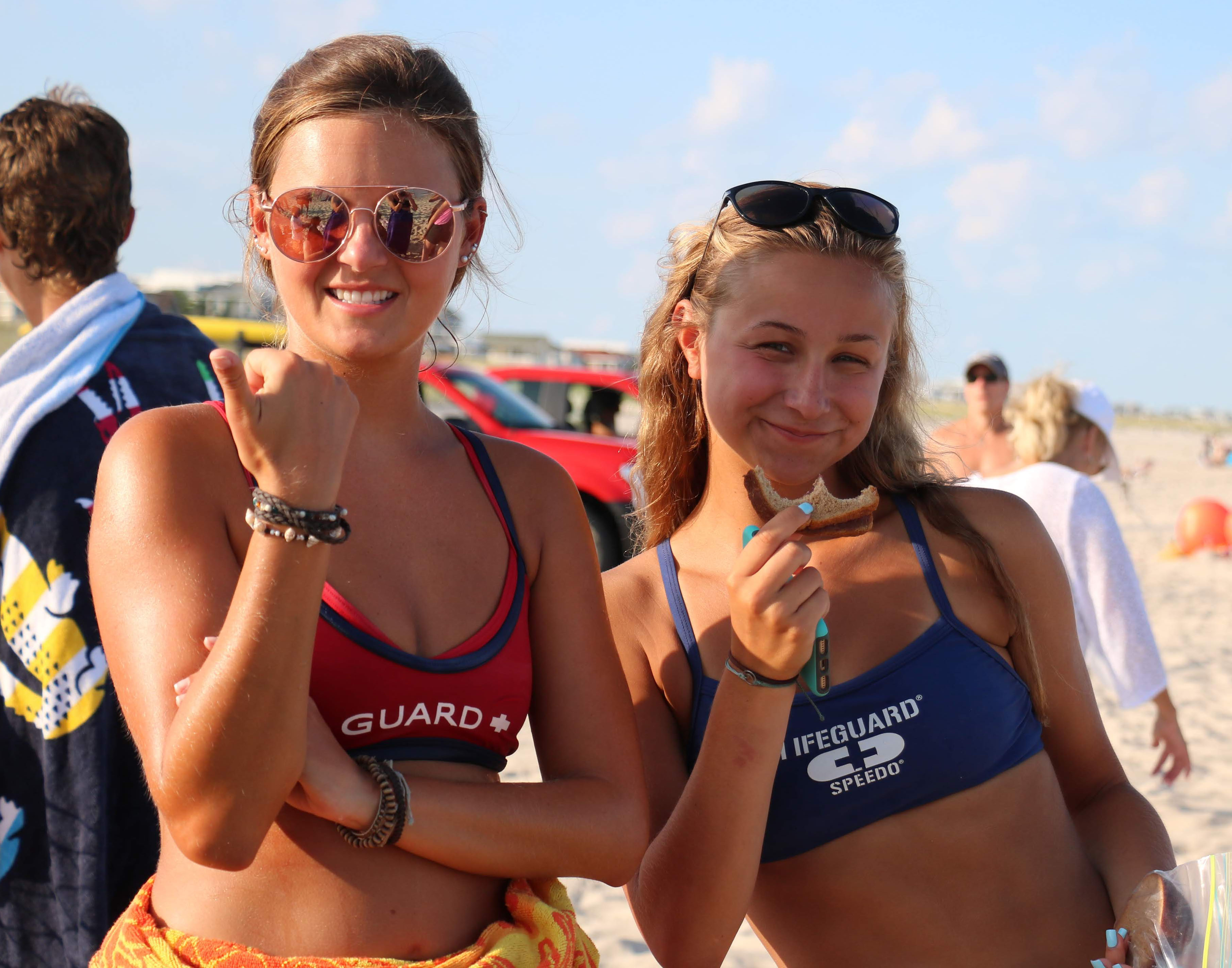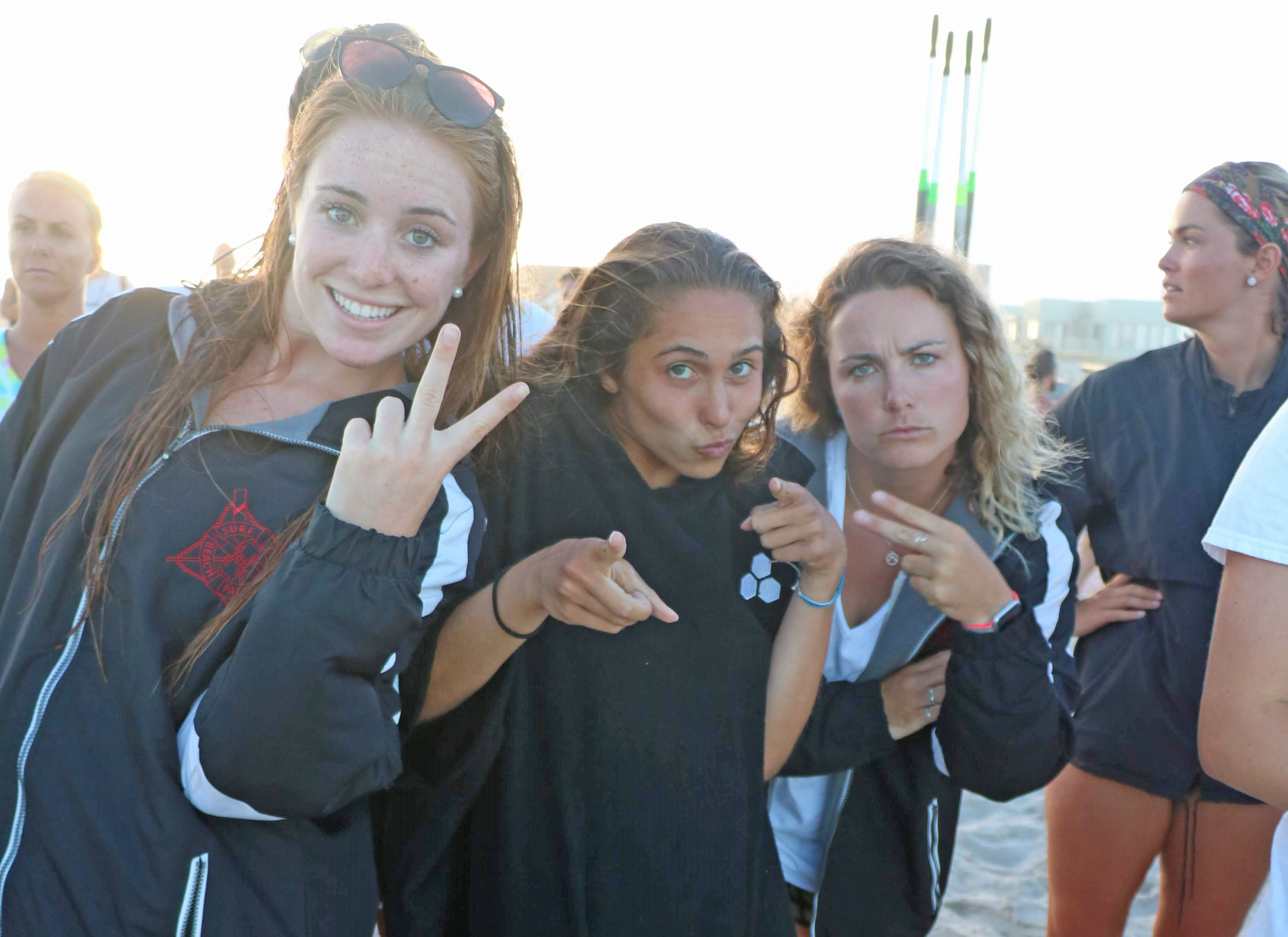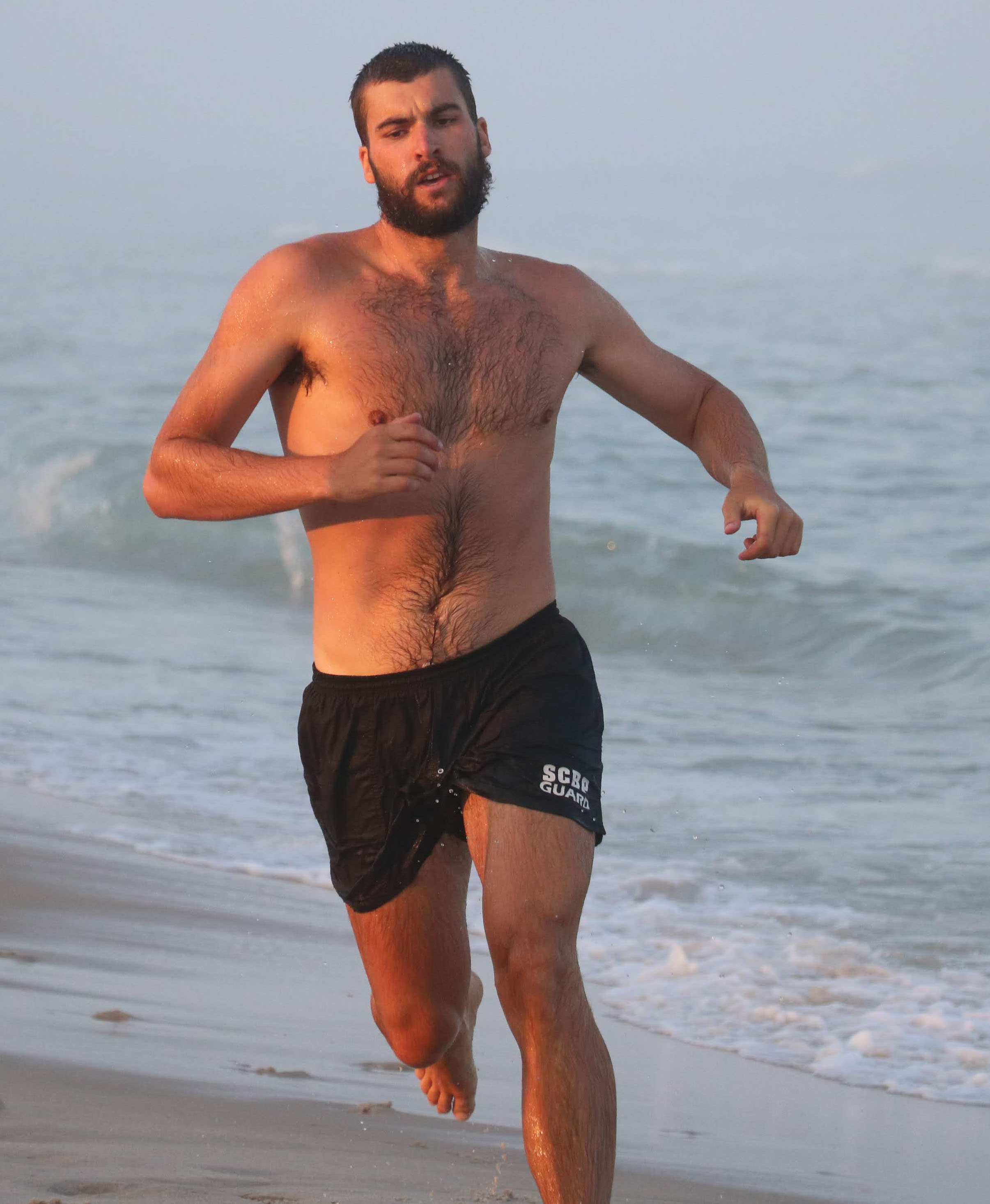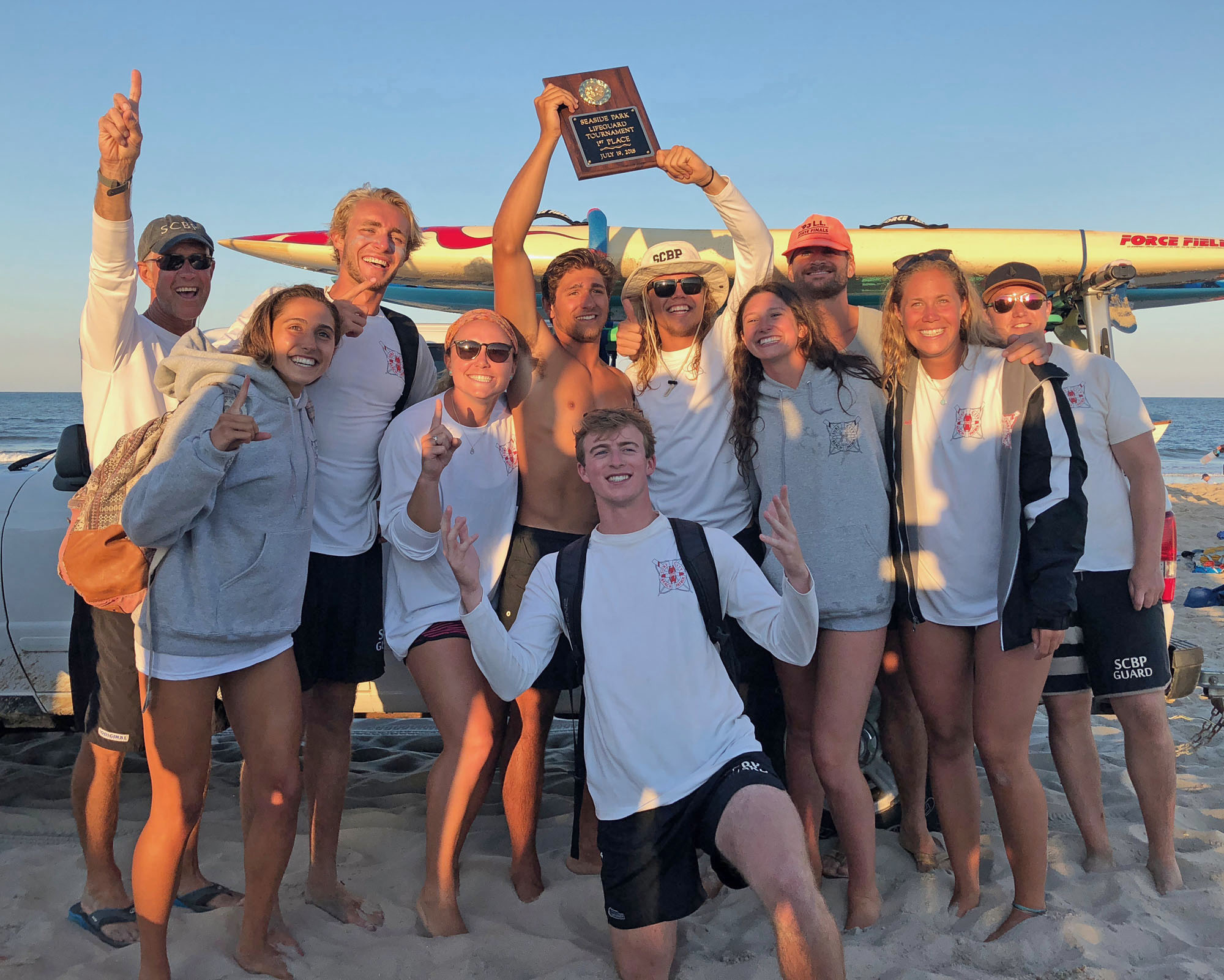 January 5, 2012 - 2011 Yearbook and new Hall of Fame pages are UP!
Better late than never right? The 2011 SCBP online yearbook is up and you have check it out here. It was a fantastic summer with the guys winning the Seaside Park Tournament and the Sandy Hook Tournament. The gals also showed their stuff coming in 2nd at the Island Beach Women's Tournament.
In addition the newly created "Hall Of Fame" page has also been posted.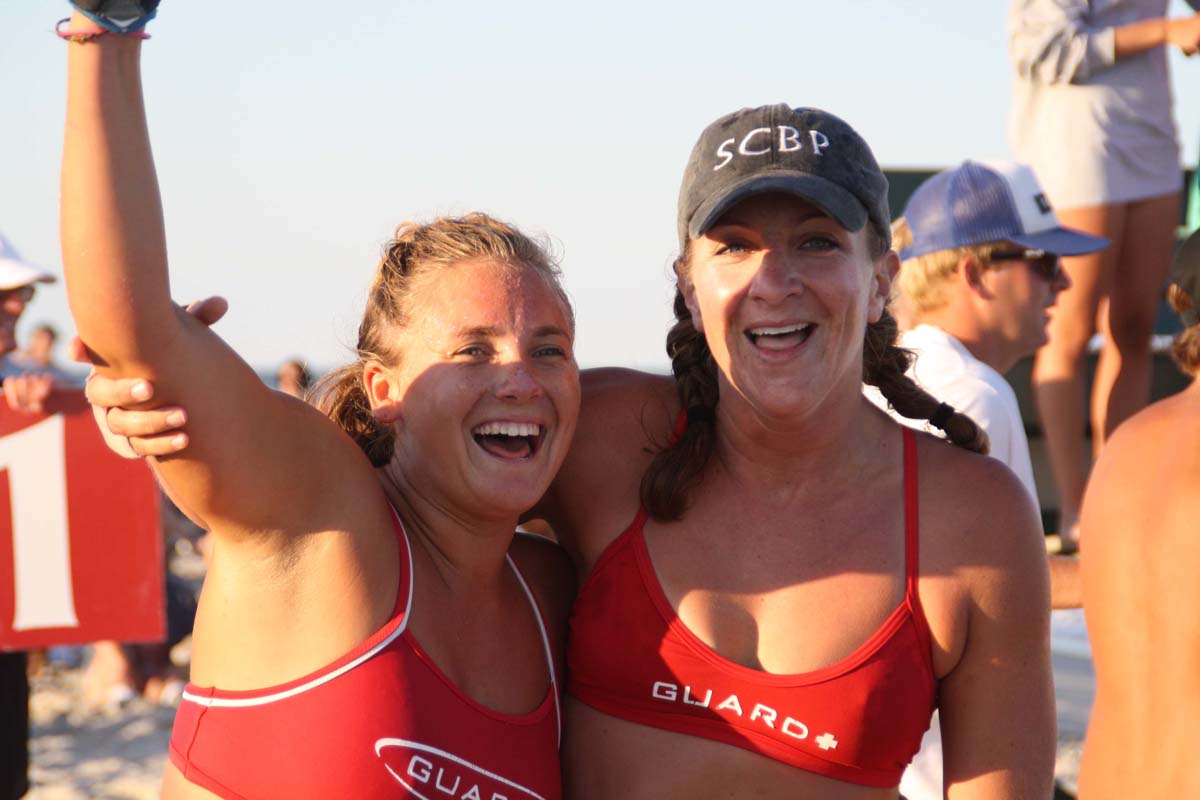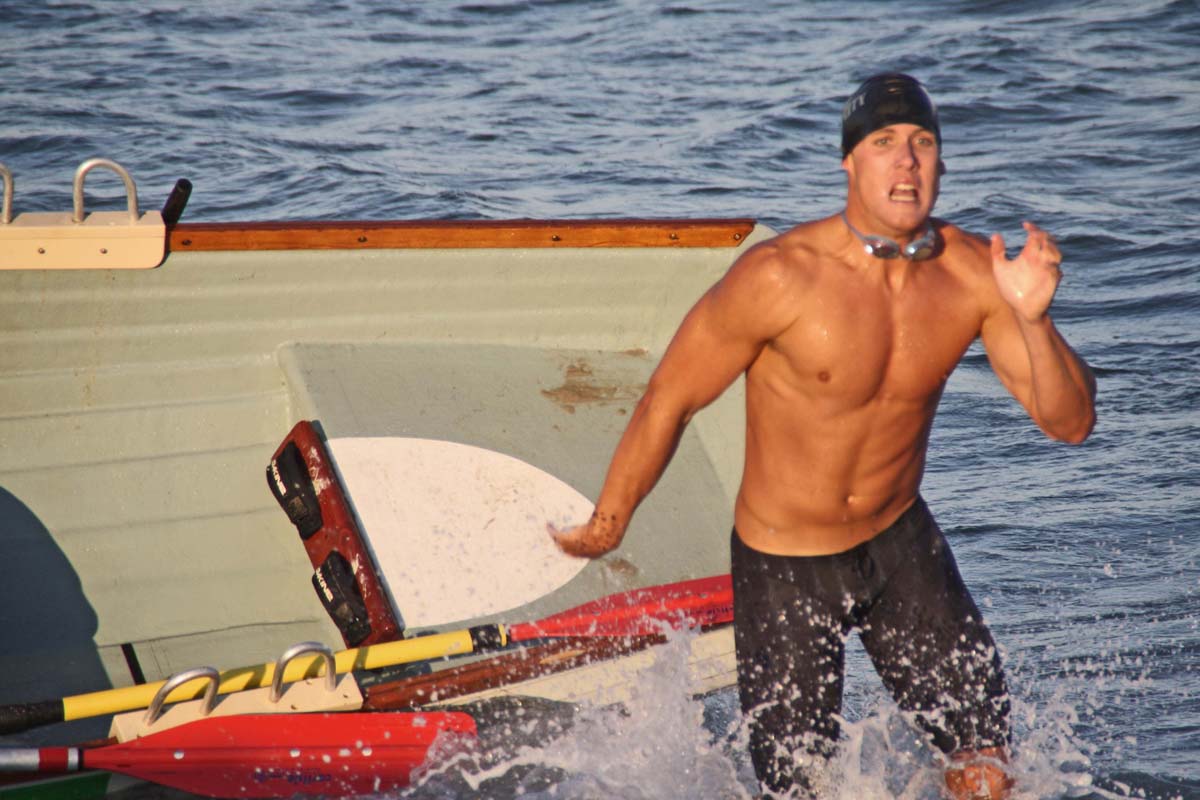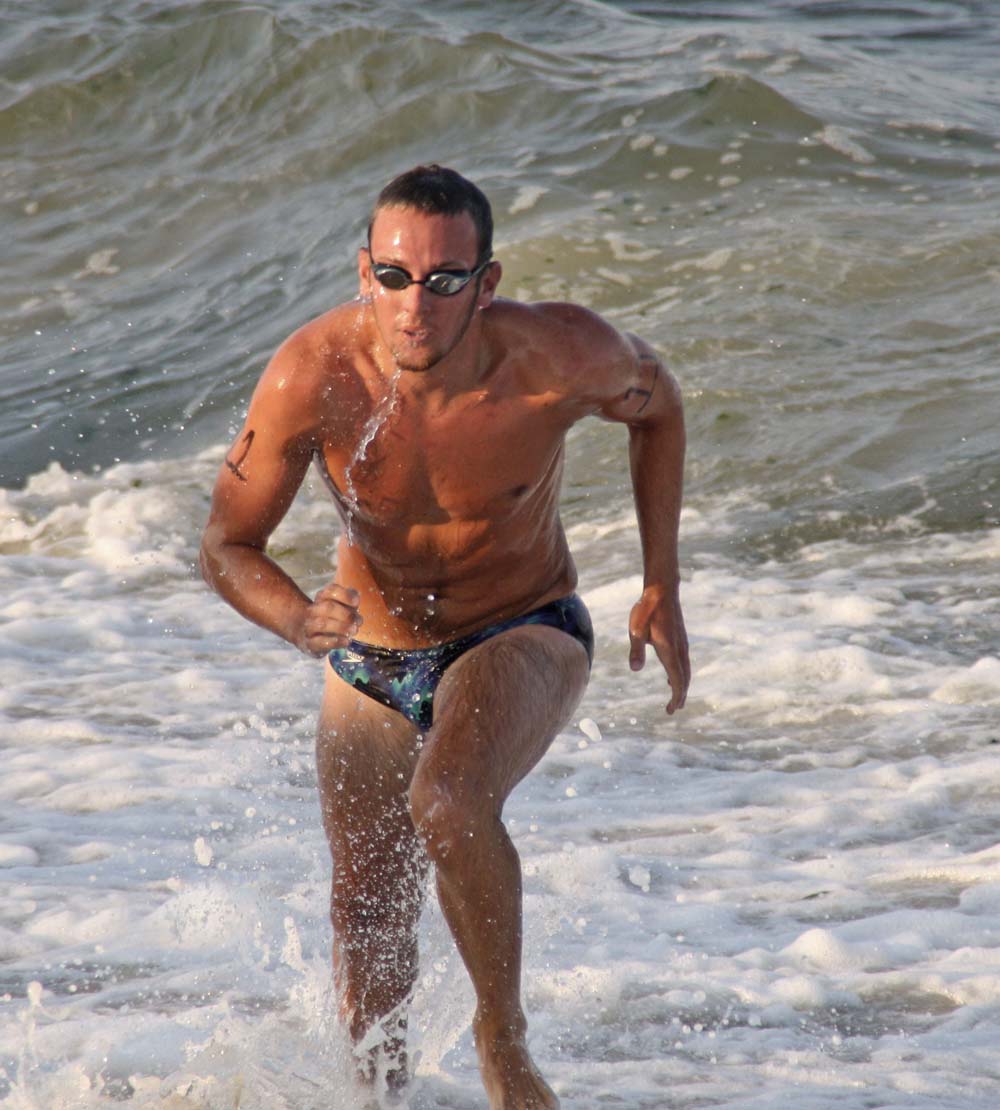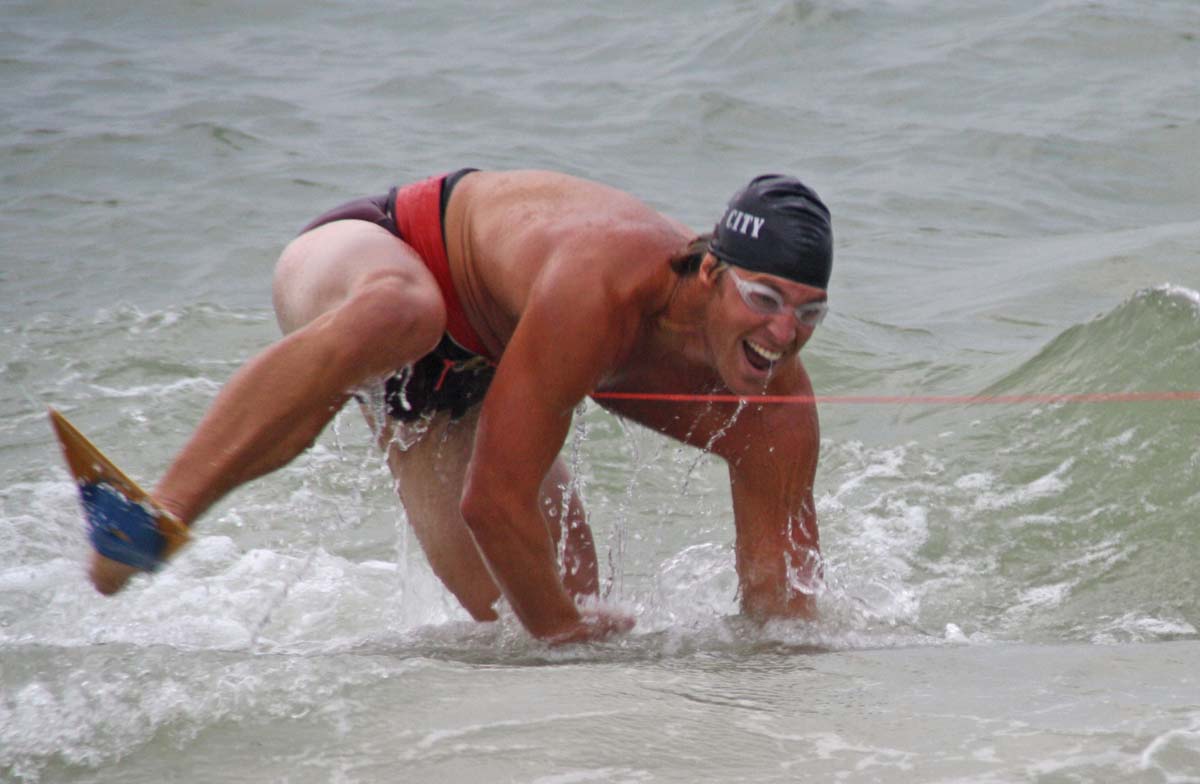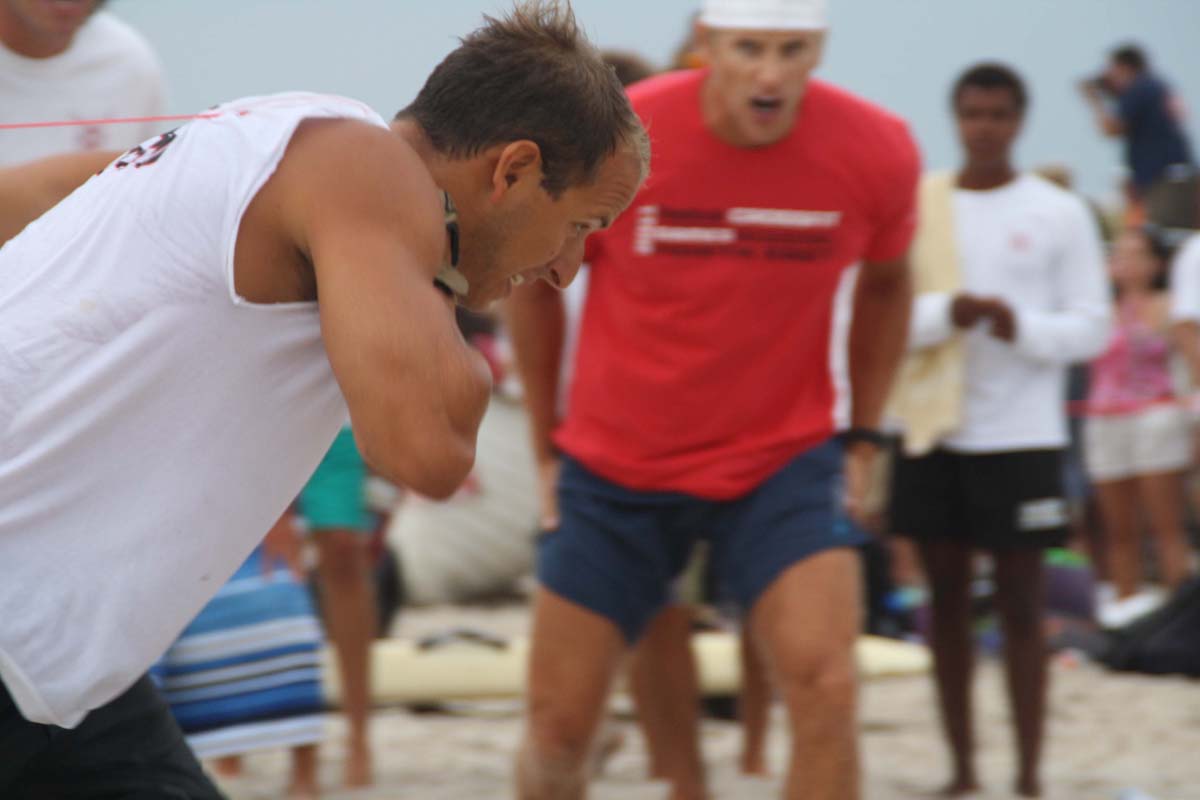 December 7, 2010 - The 2010 online Yearbook is UP!!!
Have a look here at the always interesting chronicles of the Surf City lifeguards as they win their Epic tournament, protect the beach patrons of Surf City, travel the state to compete against other beach patrols, and remember the '80's at the annual banquet!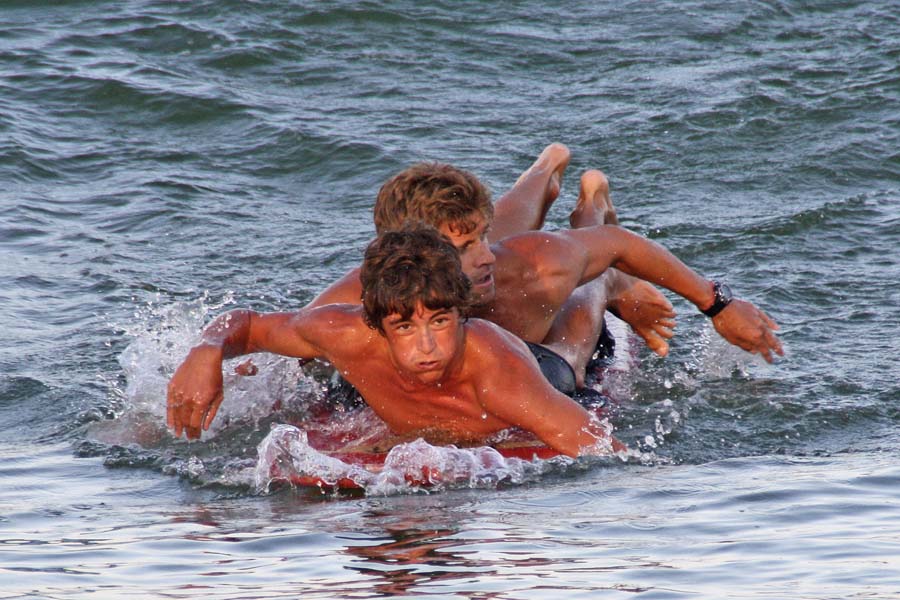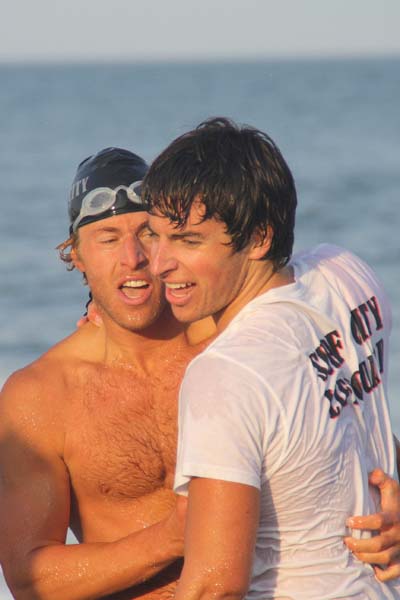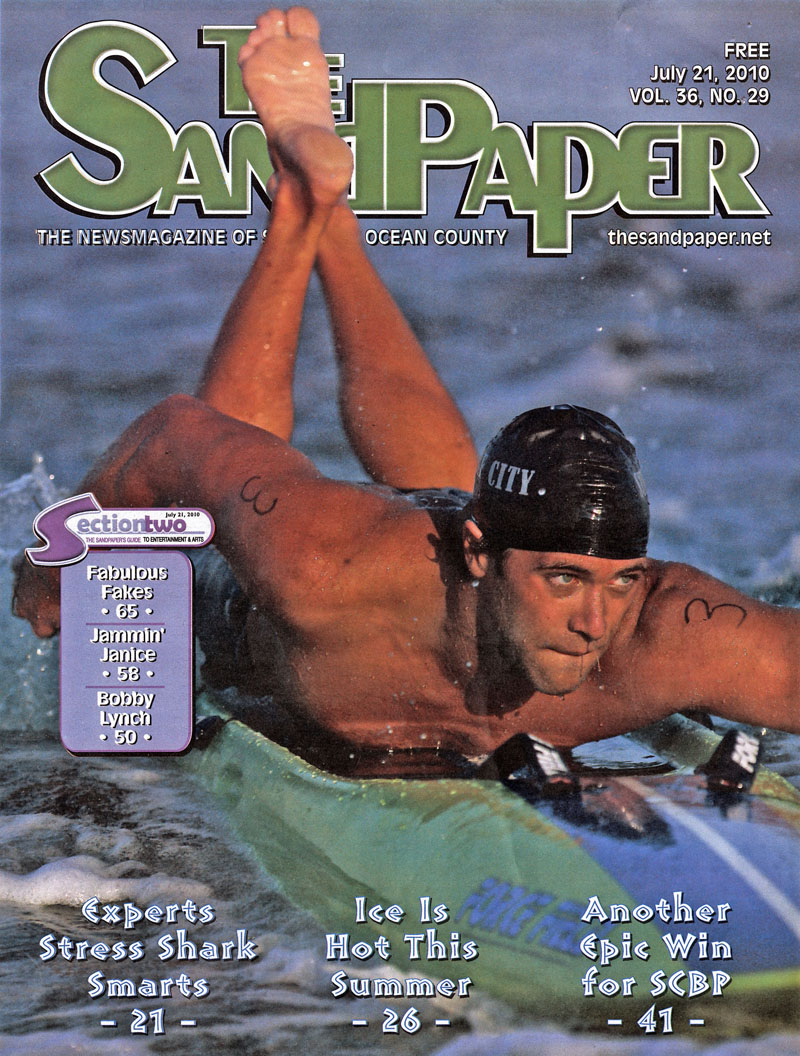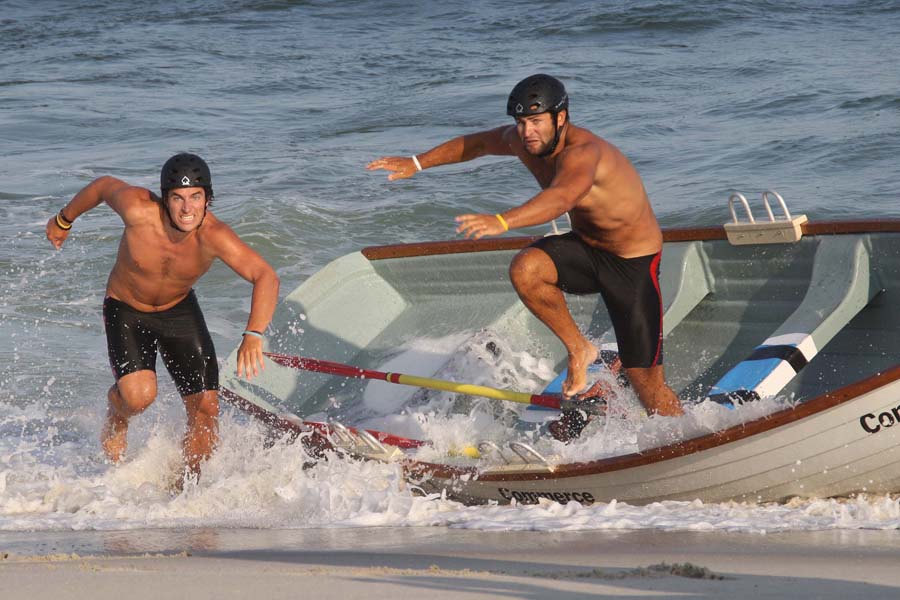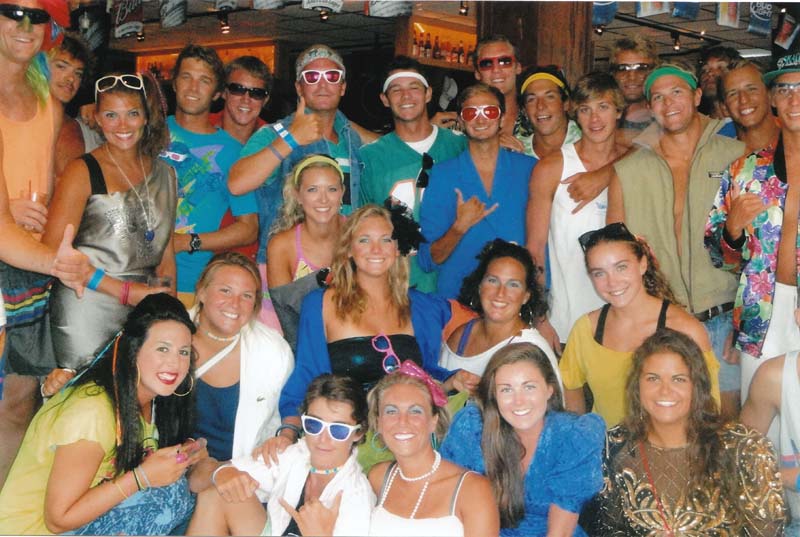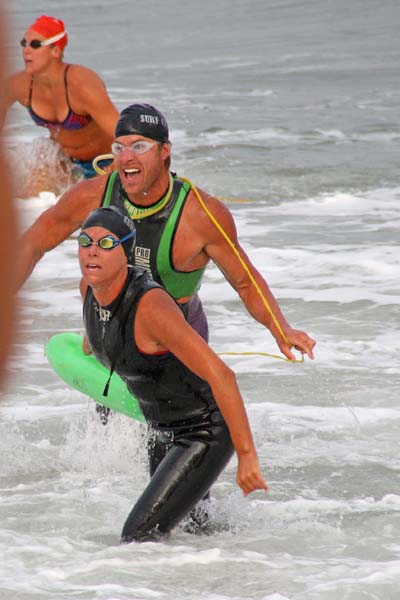 January 13, 2009 - Surf City 2008 Season voted "#5 Sports Win of 2008" by Times-Beacon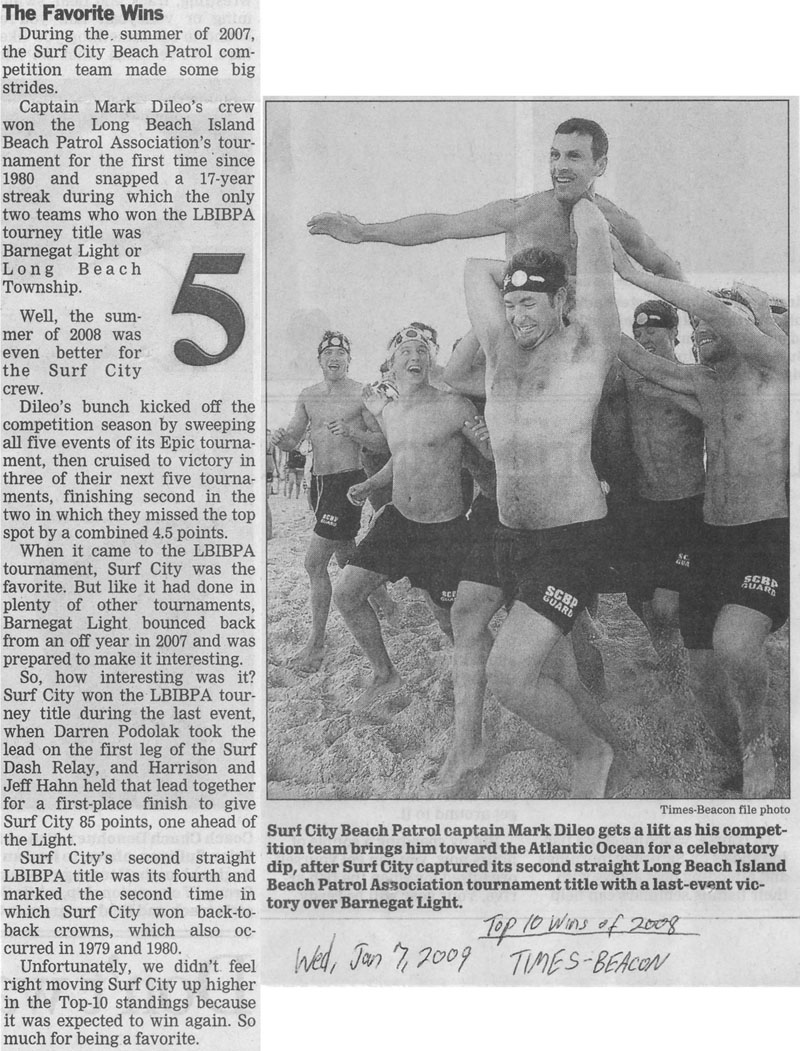 November 11, 2008 - Surf City 2008 Online Yearbook is up!!!
Well there was a lot of happenings to write about this season but the 2008 Surf City Beach Patrol online yearbook is up. Relive the fantastic summer season as the Surf City Beach Patrol kept the beaches of Surf City safe for bathers, enjoyed teams events such a cookouts and the annual Thundering Surf outing (probably the last for that for a while ;), and oh yeah the dominating tournament performance of the Surf City team as they win 6 of the 8 tournaments they attended.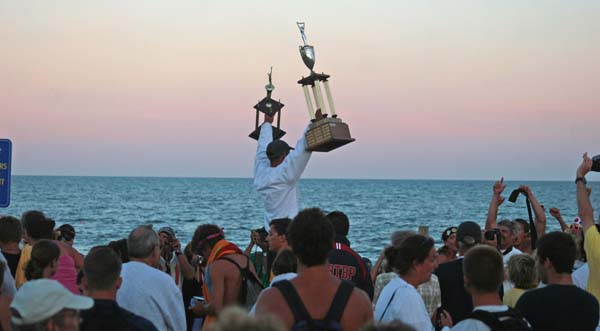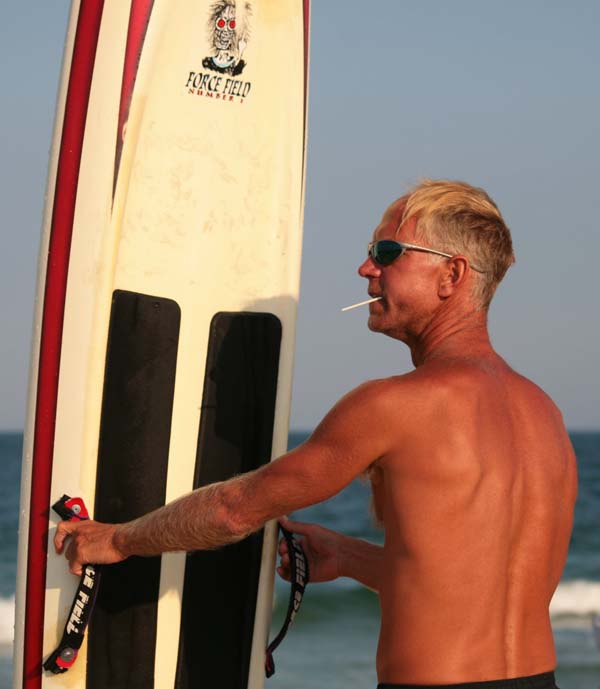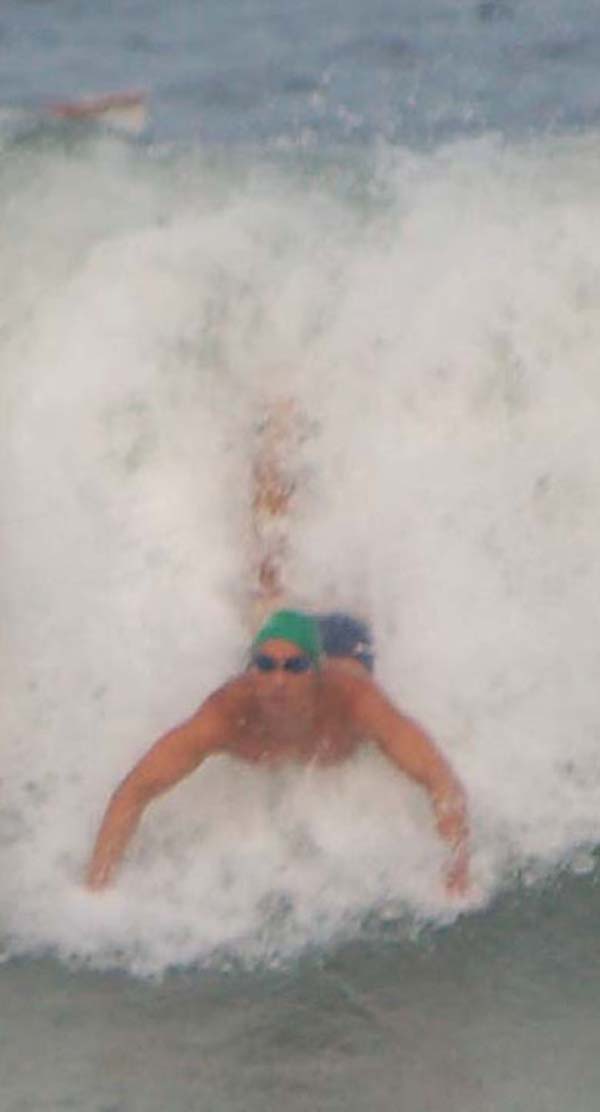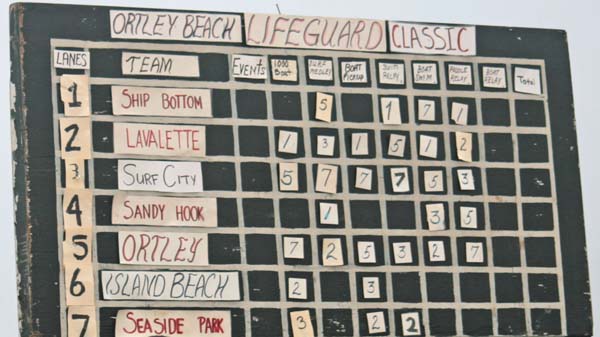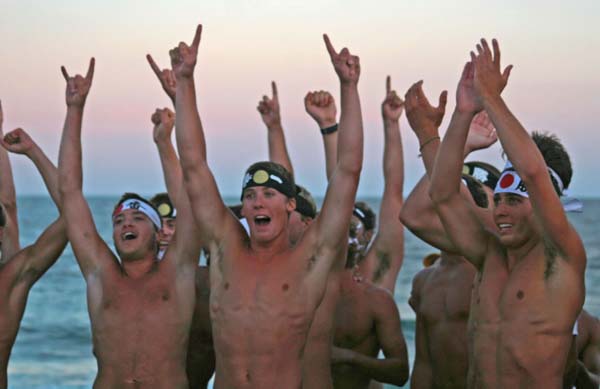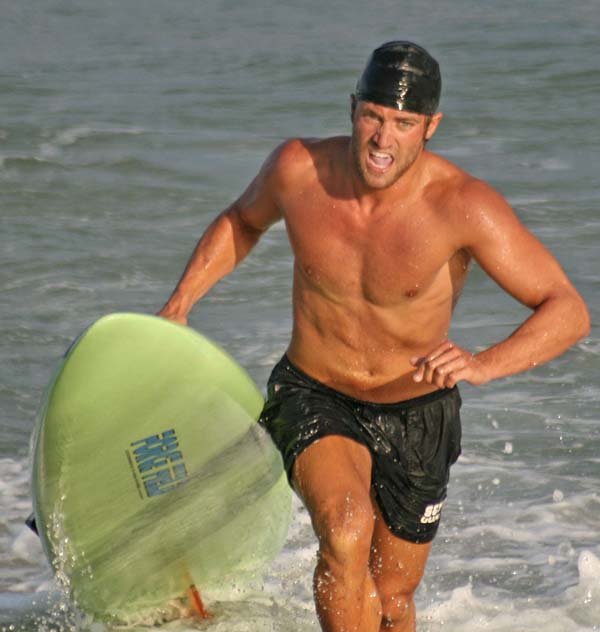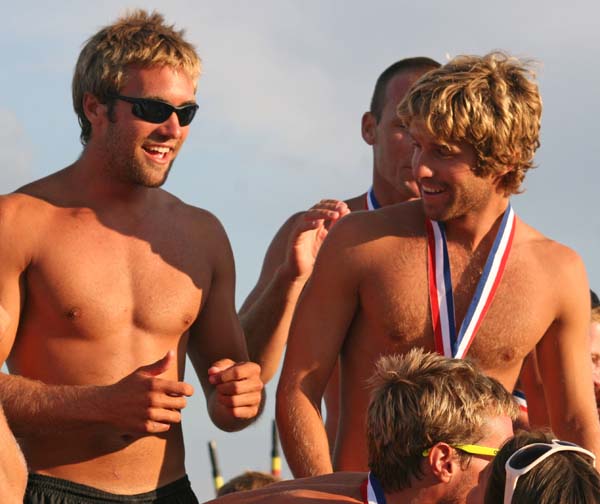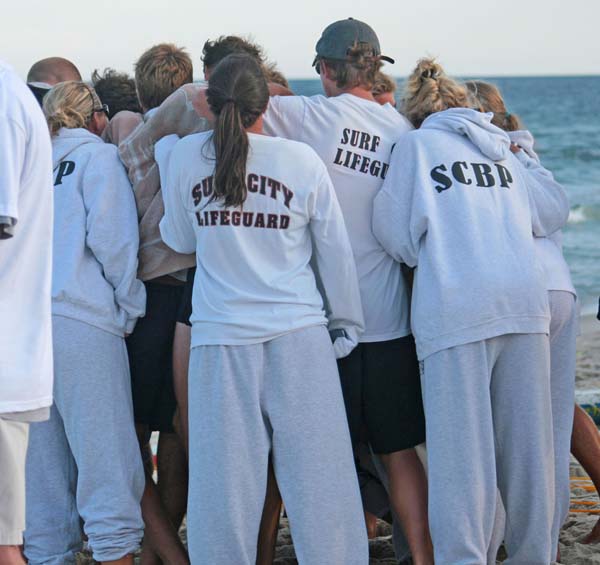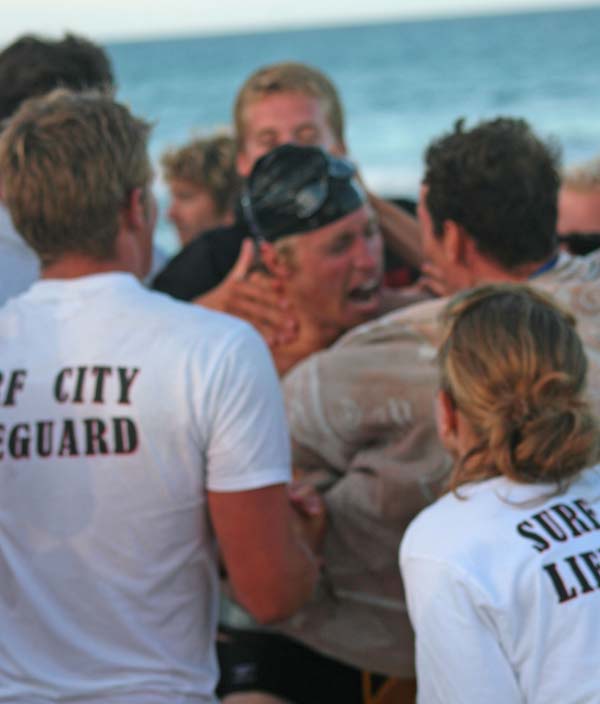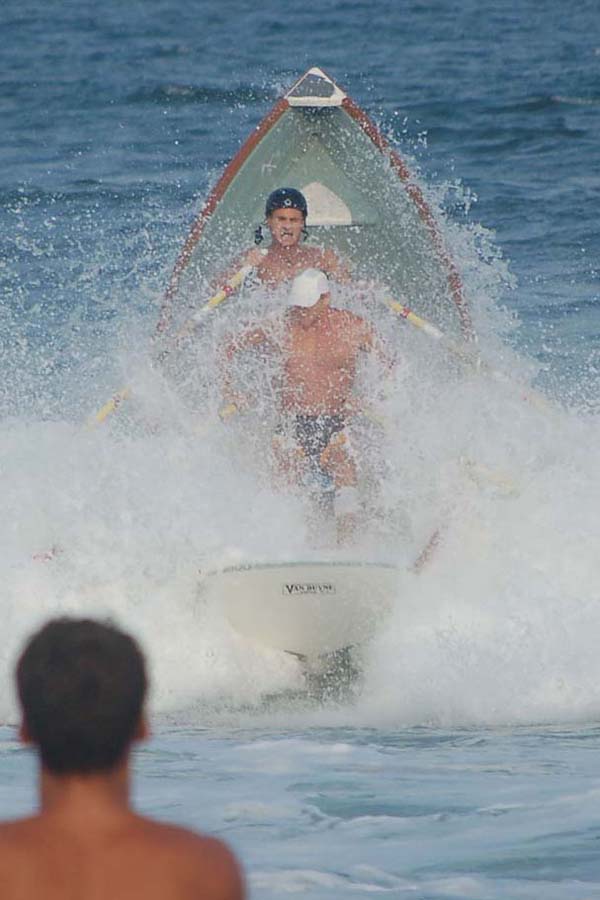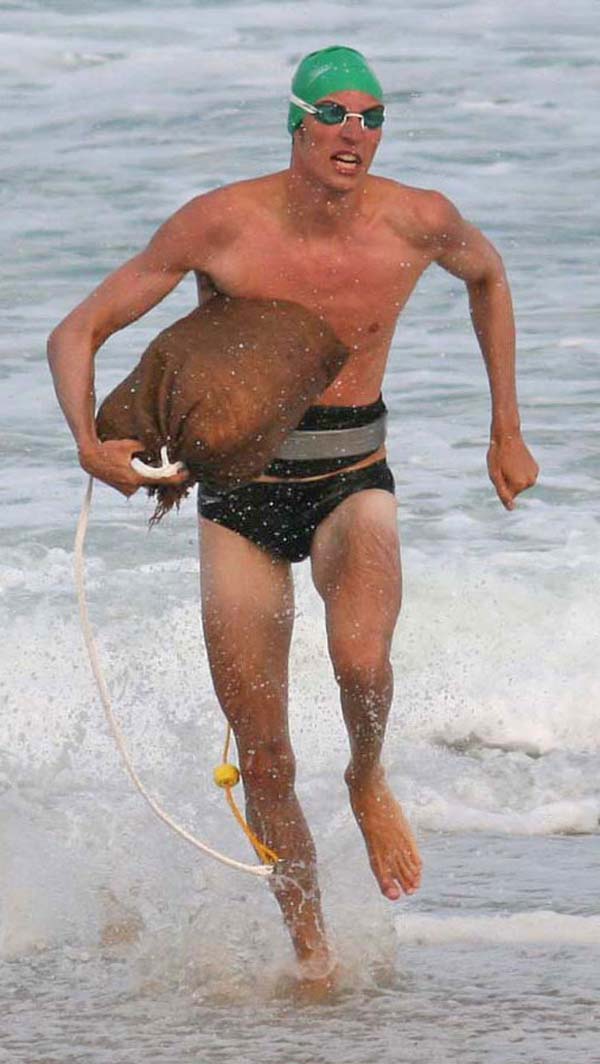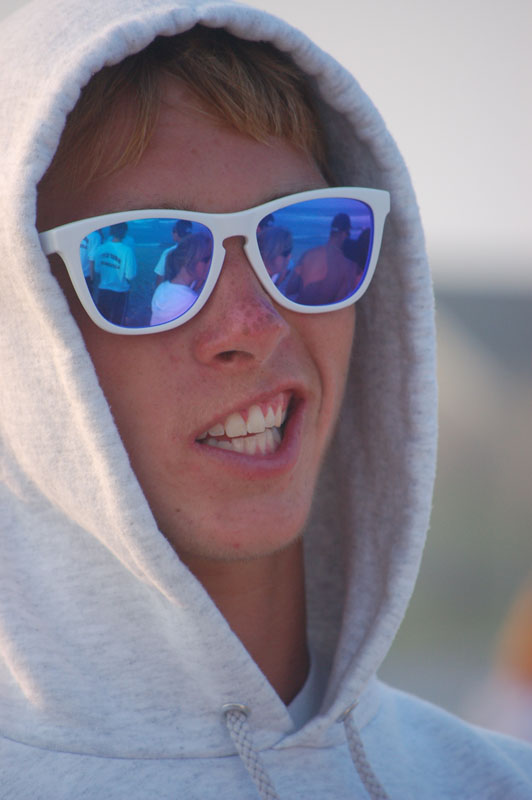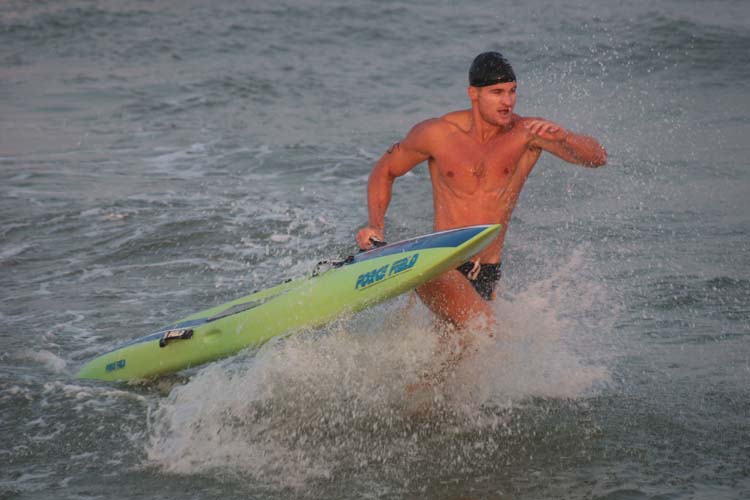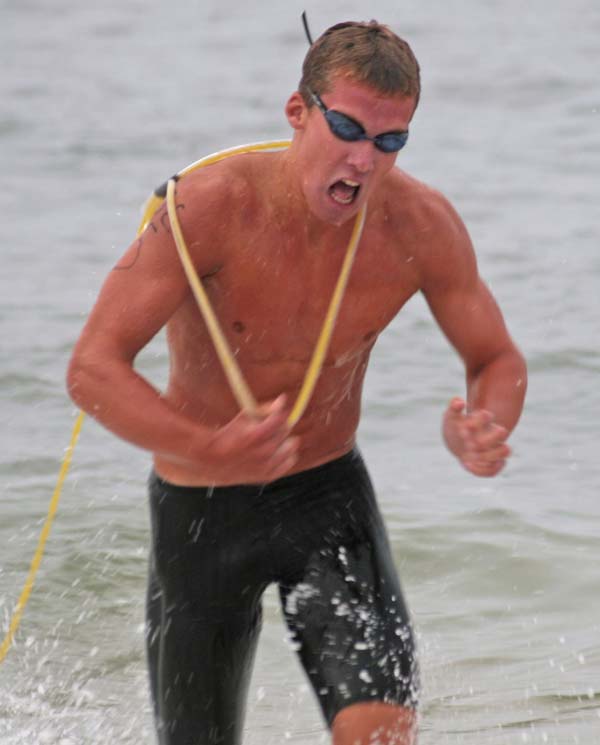 August 11, 2008 - Surf City Repeats Win at LBI Lifeguard Tournament
After winning the Surf City Epic tournament, the Lavallette tournament, the Ortley Classic tournament, the Island Beach tournament, and the Midway Beach lifeguard tournaments the Surf City juggernaut continued its winning ways by defeating all LBI teams in the Long Beach Island Lifeguard Tournament and winning the tournament for the second year in a row.
July 17, 2008 - Surf City Wins Lavallette Lifeguard Tournament
The Surf City squad had another great showing at the annual Lavallette 6-Man lifeguard tournament winning the tournament with 27 team points. The always strong Ortley squad came in second place with 14 points. Thinks went well for Surf City as the guys won 4 of the 6 events and earned a 2nd and 3rd place in the two events they didn't win. Congrats to Alan, Chris, Dave, Darren, Jeff, Ross and the entire Surf City team..
July 9, 2008 - Surf City Wins Epic Lifeguard Tournament
Despite rough ocean conditions and cold water the Epic lifeguard tournament was held as scheduled. It was a fantastic night for the Surf City team as they swept the tournament, winning all five events and earning first place overall with 40 team points. Beach Haven and Barnegat Light tied with 17 points each with the second place award going to Beach Haven because they earned more second place finishes than Barnegat Light. Congratulations to all teams that competed in the Epic.
2007 - A Banner Season for the Surf City Beach Patrol
1st Place - LBIBPA Lifeguard Tournament (Southern Ocean County Sports Upset of the Year)
1st Place Ortley Classic Tournament
1st Place Surf City Epic Tournament
1st Place Island Beach Motor Lodge Tournament
LBIBPA Celebration video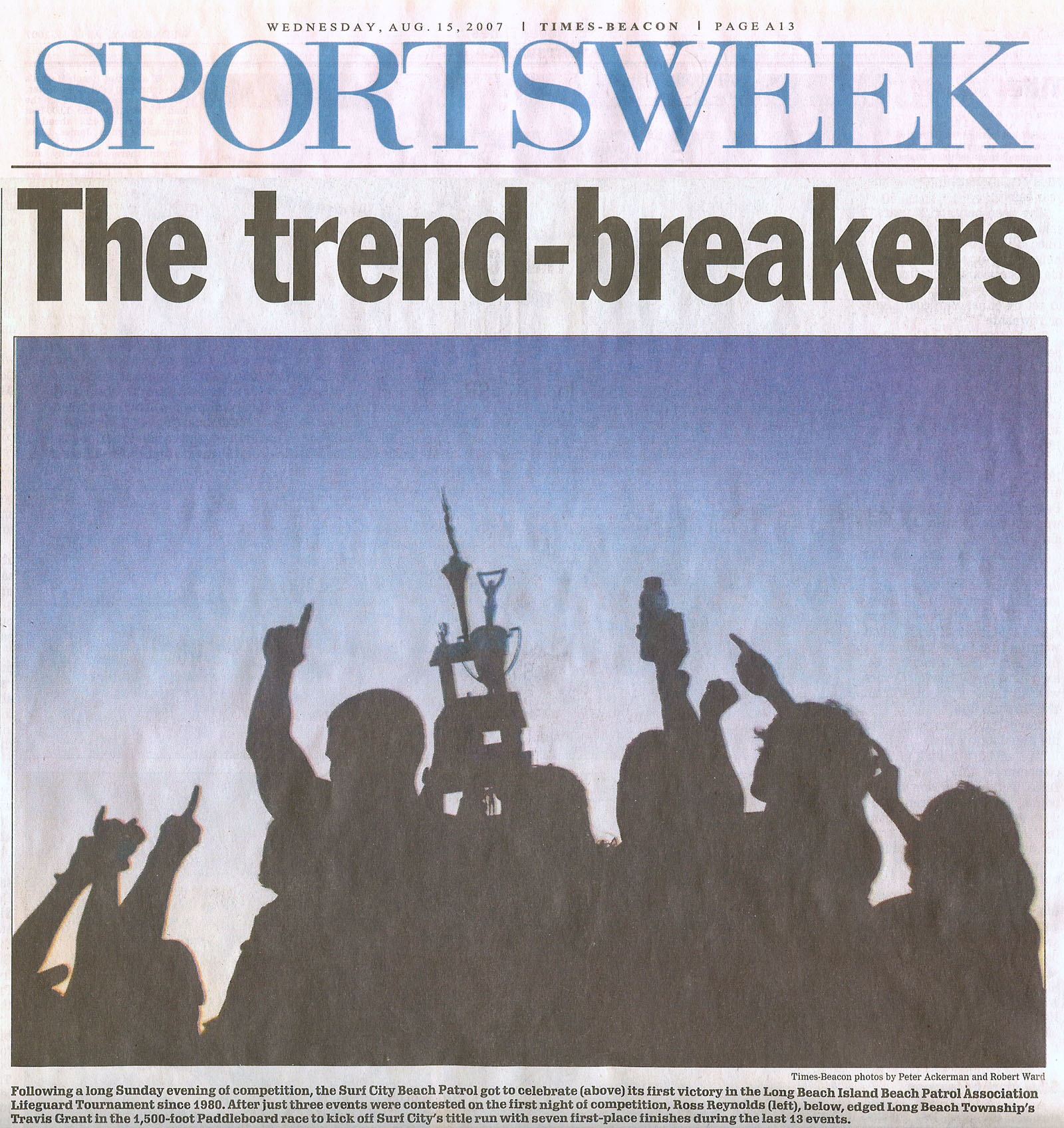 Surf City Beach Patrol, 813 Long Beach Boulevard, Surf City, NJ 08008
Surf City Borough Hall (609) 494-3064 dileomd1@gmail.com